Discover our activities in Cayriech, in the Tarn et Garonne
On foot…
Come and explore the trails of Quercy or the Aveyron Gorges, Le Clos de la Lère is located in the center of the treasures of our beautiful region of Tarn et Garonne
Whether you are a qualified walker or a hiker, our services (accommodation, snack bar, swimming pool, hiking information, suggestions for walks…) will allow you to enjoy your getaway as a couple or as a family in complete serenity.
Cycling is your passion
The first chance you get to travel the roads of France?
Le Clos de la Lère is the ideal starting point to discover the activities of our department of Tarn et Garonne: Green way of the canal of Garonne and the canal of Montech, Véloroute of the valley of Aveyron between Montauban and St-Martin-Laguépie, small roads of countryside, circuits VTT…
We put at your disposal everything you need to make your cycling vacations easier: accommodation, tour proposals, catering, bike wash, repair kit…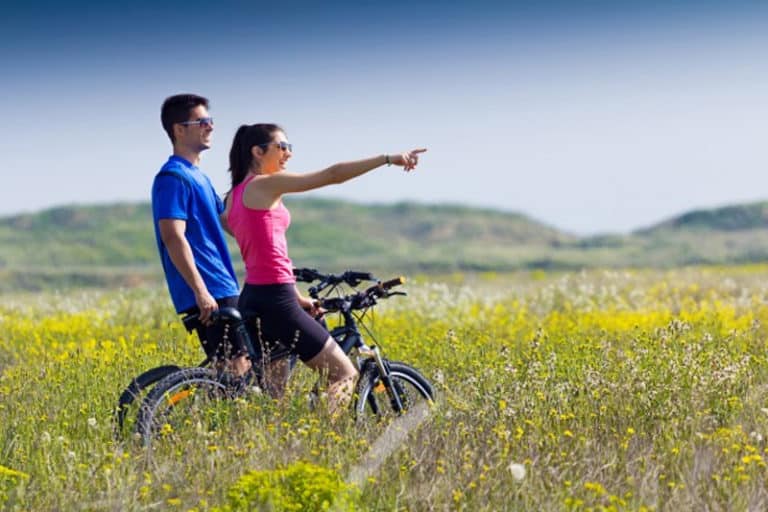 Enjoy great motorcycle rides
Motorcyclists, in group or solo, when the nice days arrive you ride on the roads of France.
The 3 star campsite Le Clos de la Lère will be on your way to offer you a warm welcome in a friendly atmosphere. Let yourself be carried away by motorcycle tours and discover the many activities of the Tarn et Garonne.
You will find on the spot the renting which is appropriate to you, a point of fast food, the breakfasts, tourist information…
Beautiful walks in perspective!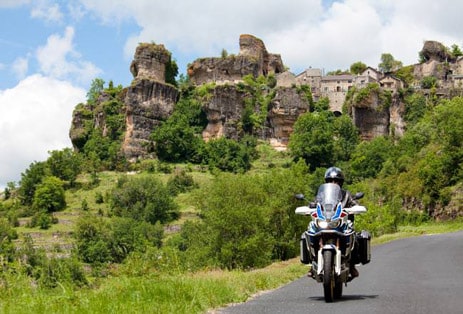 Take advantage of your vacations to discover the local products
The Clos de la Lère campsite is in a region that will tickle your taste buds.
We will allow you to discover the specialities of our soil by advising you the producers and craftsmen who will make you taste products of quality: cooked pork meats, truffles, foie gras, cheeses, wines of the Quercy hillsides.
In addition to comfortable accommodation, you will find a snack bar and a store selling regional products…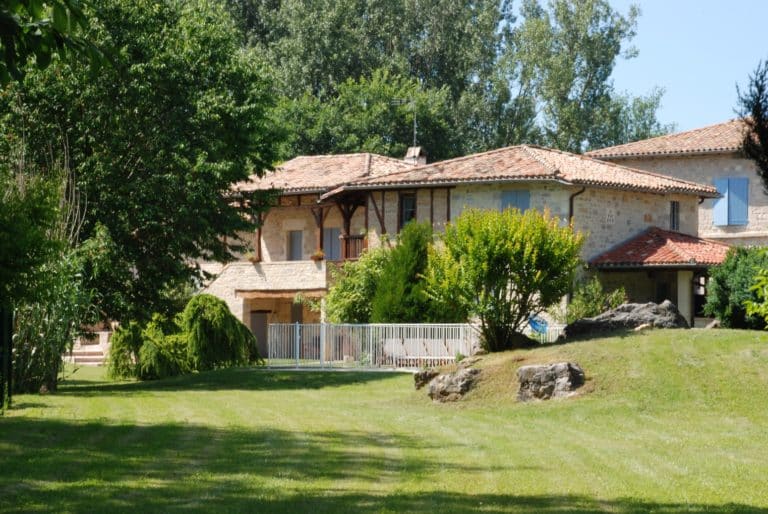 For lovers of outdoor activities…
Canoeing, climbing, via ferrata, caving, water skiing, stand up paddle, many sports activities are available near our 3 star campsite located in the Tarn et Garonne.
Curious or daring, your vacation in Cayriech, a village near Montauban, will be full of adventure.
We can direct you to the activity that suits you, and after your adrenaline-filled escapades, you will find the calm of our family campground and enjoy its heated pool.